A SHIPPING INVESTMENT SPECIALIST and vessel manager
at the forefront of shipping transition to clean fuels
Powered By Methanol
Clean Sea Transport operates the world's first ocean going Methanol powered dual-fuel ships
The founders at MSEA and our management team are experienced and internationally renowned, each boasting over 20 years in shipping and capital markets. MSEA manages a substantial shipping portfolio and operates a wide range of vessels, primarily in the service of major energy groups and leading commodity traders.
MSEA Capital receives $33 million in financing from First Citizens Bank.
Clean Sea Transport, a JV between MSEA, Arkview Capital and Scorpio Tankers, acquires a dual-fuel Methanol powered tankers fleet in a step toward clean transition.
Clean Sea Transport co-owned vessel has been put on time charter between Waterfront Shipping and Trafigura.
Our Clean Sea alternative fuel powered fleet is built on the foundations of technological innovation and engineering
Founded in 2012, MSEA established a prominent  position in the global shipping arena.
Innovative thinking, in-depth knowledge, a far-reaching network and customer focused business model, have facilitated an exceptional track-record and growth trajectory.
contracted time charter years to-date
institutional & private investors
Methanol engine running hours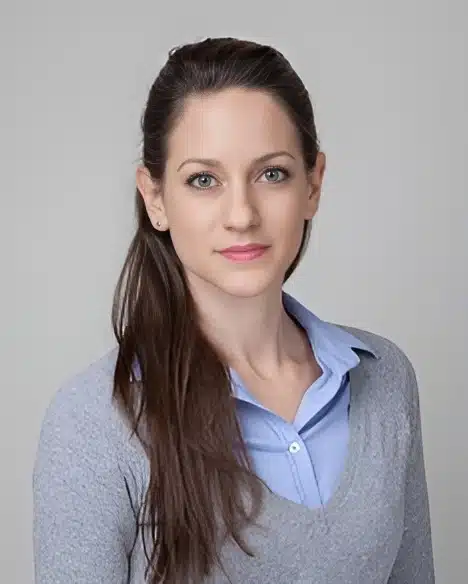 We are happy to welcome Sivan Lev Regev to our team, as our new Legal Manager! Sivan is an experienced lawyer and legal counsel, specializing
Read More »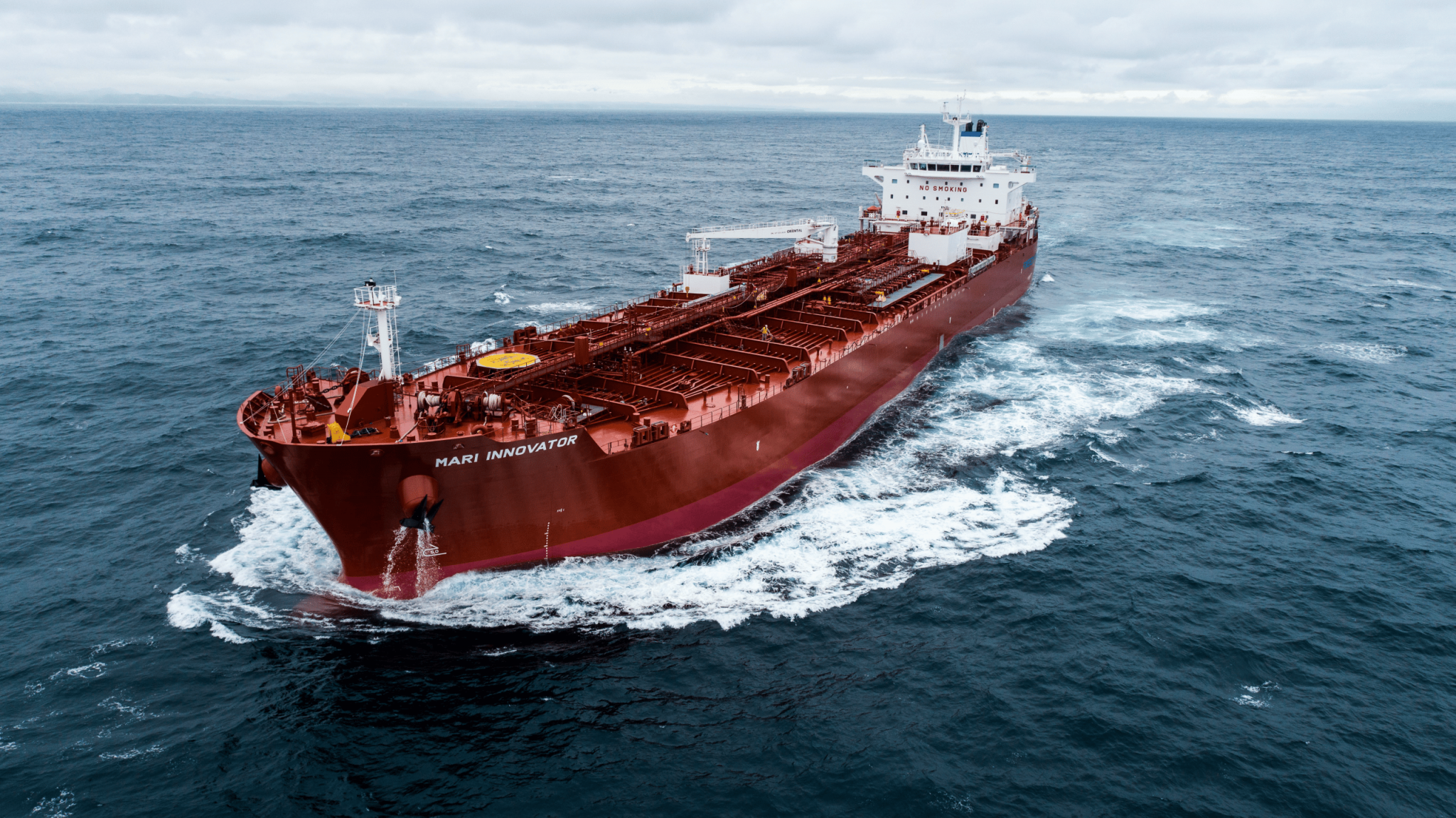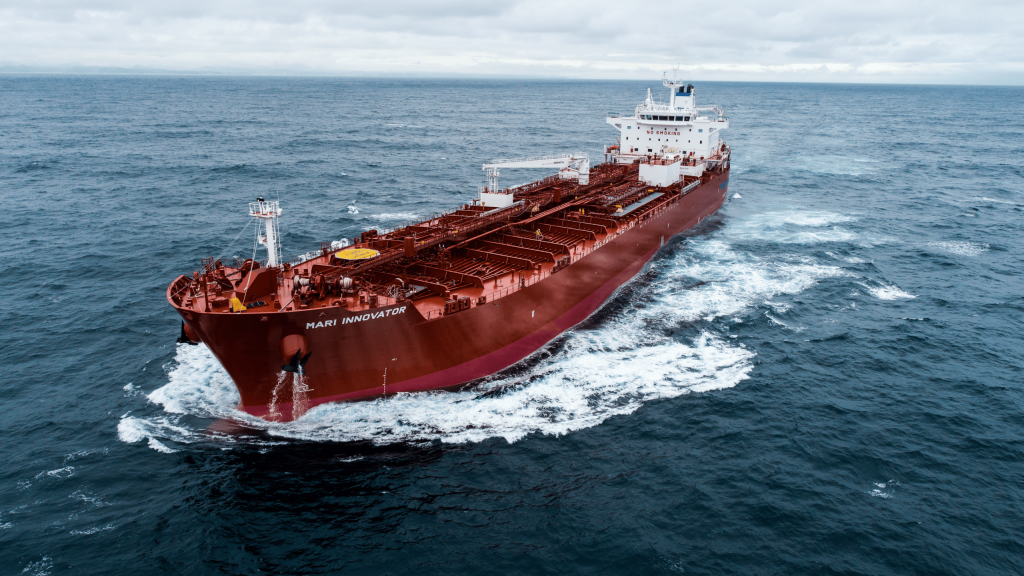 Industry leaders join forces to support the marine shipping industry's path to decarbonization. Waterfront Shipping, a subsidiary of Methanex, the world's largest producer and supplier
Read More »
22-24 Seale Street, St Helier,
Jersey JE2 3Q6
Zavos City Center
88, Ayias Fylaxeos Street, Office 101
Limassol, 3025,
Cyprus
Södra Hamnen 31
471 32 Skärhamn
Sweden
Lido Tower
202, Juhu Road
Mumbai, 400049
India
Dr. Kuyperstraat 5
2514 BA, Den Haag
Netherlands